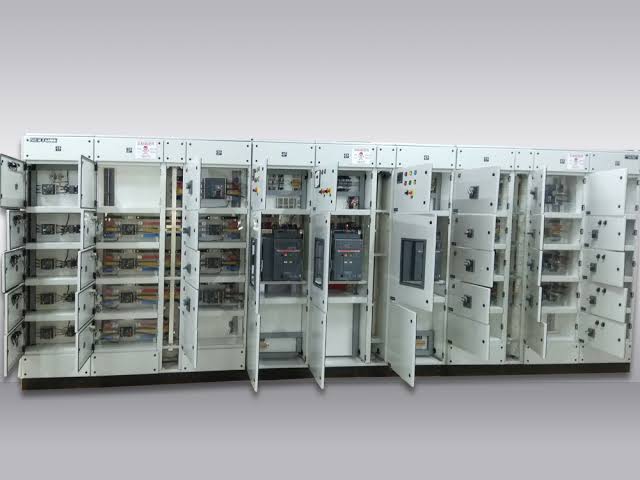 The term 'Federal Panel' is actually derived from the Federal Pacific Electric Company who were the dominant manufacturers of circuit breaker panels throughout the 1950s-60s.
Their standard was tested to be the highest, and millions of their products were installed at homes, commercial spaces, and industrial facilities. However, things weren't alright, as the predicament soon resulted in a significant rise in reports over the years.
So, what was the problem? As years passed by, electricians and inspectors found that the failure was across the panels themselves degrade in their performance state over the years.
Now, Federal Panels mostly refer to the standard that should not be attained in terms of long-running. These may work completely fine for years, but a single case of overload and short circuits could lead to all possible disadvantages coming to the forefront.
The Features that need to be attained for Electrical Control Panels
Frankly speaking, panels at large do more than just circuit breaking nowadays. Industrial-grade Electrical Control Panel speaks volumes of what complete control of electric supply actually should be- a constant yet variable flow of energy that drives almost every imaginable function there can possibly be.
Difference in Measurement
It's safe to say that the electric power supply has got a lot of manifestations in terms of measurement.
These mostly indicated some specific domain and aspect of function, which can test quality, amount, and all other forms of elemental qualities that are both consequential and important.
Programmable Current Transformer
It's a significantly essential part of properly managing the flow of electrical supply that there's an effective transition from a particular CT state to another.
Electrical Control Panel now can be programmed up to the level of currents they can manage, and through differentiation of CT across primary and secondary domains, all of it becomes quite essential and plausible.
Greater Accuracy
Accuracy is also one of the most important factors that can result in them not becoming 'Federal' under any sense of meaning. This was not present in the past, which significantly indicates what the entire predicament actually represents.
Therefore, it's notable that all possible factors that can define a particular Federal Panel needs to be addressed and resolved through effective means, which is the case for development across the board. These shall make the entire use of electrical power and energy-efficient, safe and applicable across a wide range of systems.