Industrial plug and socket are successful in creating a niche in the industry by assuring the quality of products. The Plugs and Socket are durable, reliable and safe to use in the industry level. The industrial plugs and sockets get the utmost priority to the environment of the industry. It gives lastingness, sustainability to the industrial environment. The process of manufacturing them is quite cost-effective and based on safety. The national and international quality of standards is also maintained while dealing with this. It works with the international industrial environment. The plugs and sockets are well-tested and scrutinized in a proper way.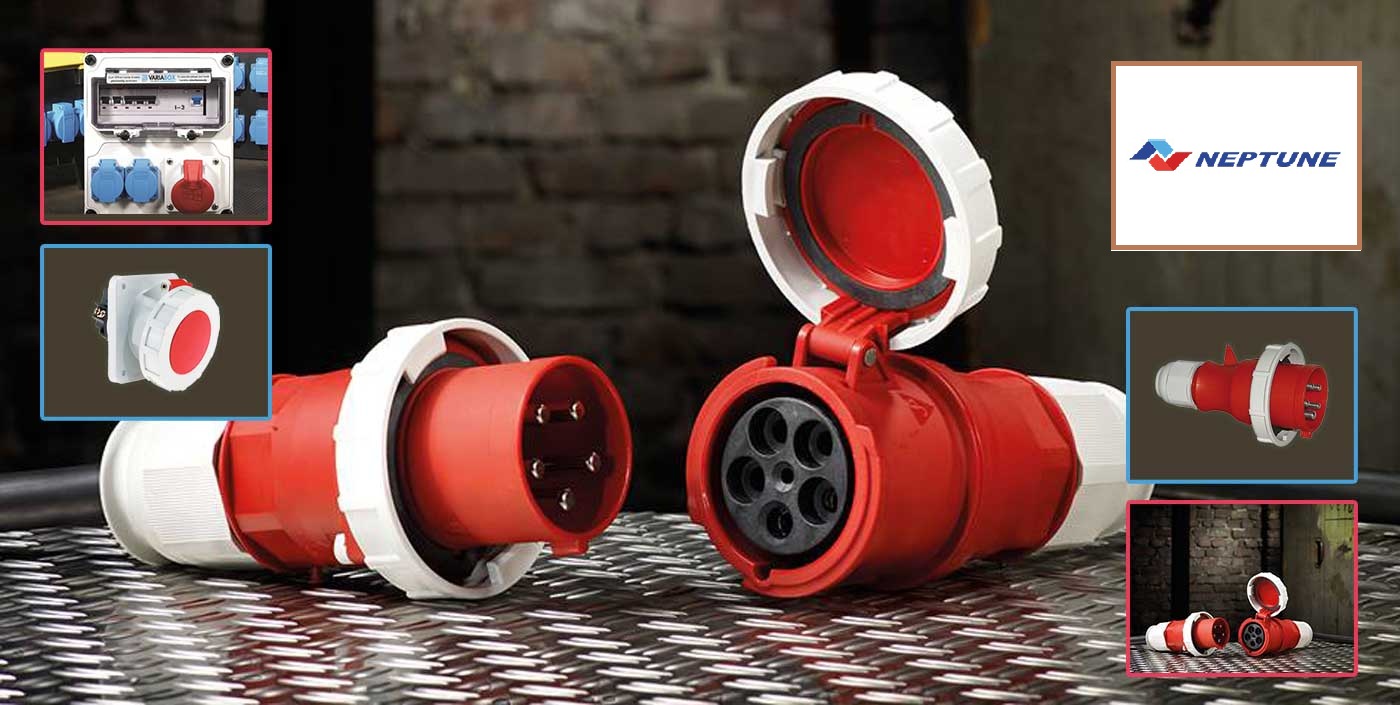 The usefulness of Plug and Socket
Plug and socket are found together and have a safe connection in the industry. It is reliable to prevent stops the work and give a power break. Durable equipment is important to prevent time and cost. This is important to prevent huge costs in the maintenance of the plug and socket. In this case, there is a safe connection supplied to the environment that can prevent accidents in the field. The Neptune India has a huge range of plug and socket that can be used in different sections. They are easy and safe by providing high-quality products. This will help in basic applications to the industrial environment. They are also tough and safe for use in a demanding environment. That is why the plug and socket are very crucial production of the industry. They are critical and safe as well in providing additional safety to the functions. The fast and safe way of connecting the plugs, connectors and other socket parts is to ensure the materials of the products. The ABB plugs and sockets are in demand nowadays for its fast and reliable use of the products. The cost-effectiveness also adds good opportunities in the industry. The application of the plugs and sockets is seen all over the country which is an important part of earning revenue.
Main features of the Plug and Socket
There are many important features of the plug and socket in households. The industrial cost of the plug and socket is quite high. If the manufacturers, exporters and other sections help in providing raw materials, the product is easy to design and manufacture. The highly recommended plug and sockets are generally used for household works and office works. The generic 16 Amp box is transported from one place to another. The dimension of the plug and socket is small that needs less amount of materials. They also have a good interlock facility as well. These are some of the most important features of the plug and socket.